Hotel Info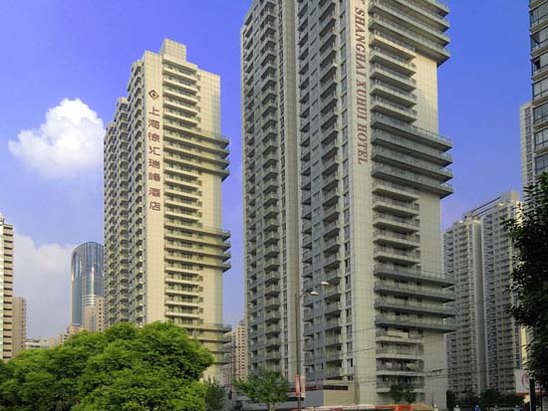 Rayfont Downtown Hotel Shanghai(Xuhui)
is located in Ruijin 2nd Road, Zhaojiabang Road, in the bustling Dapuqiao business district, and is close to the Xujiahui business district. It is close to the China Pavilion and is surrounded by Metro Lines 9, 12 and 13 with convenient transportation. Strategic location.
The hotel has an elaborate layout and complete facilities to provide you with personalized services. The hotel rooms are well-lit, with simple furnishings and atmosphere.
The suite is equipped with a kitchen, and the hotel can provide tableware, cooking utensils, microwaves, washing machines and other facilities for a fee. In addition, guests can enjoy discounts on the use of recreational facilities after staying at the hotel.
Hotel provides guests with meal services, laundry services, foreign currency exchange and many other humanized services. Complete facilities and good service make you feel at home.